My family and I recently tried out new Green Giant Seasoned Steamers. Fortunately, getting my family to eat veggies is not a problem. Needless to say, my family was very excited to give them a whirl.
Here's how Green Giant describes new Seasoned Steamers:
With a dash of imagination, a pinch of culinary skill, and a heap of flavor, Green Giant Seasoned Steamers™ are giving you a new reason to enjoy eating your vegetables. Shake up your vegetable routine with these flavorful, chef-inspired options that are seasoned to perfection, without a drop of sauce. Now, more than ever, you can leave your family craving more vegetables with every meal and break through meal monotony with a new palate-pleasing vegetable option for everyone! With new Green Giant® Seasoned Steamers™, eating vegetables just got easier and more delicious!
Green Giant Seasoned Steamers come in (6) varieties: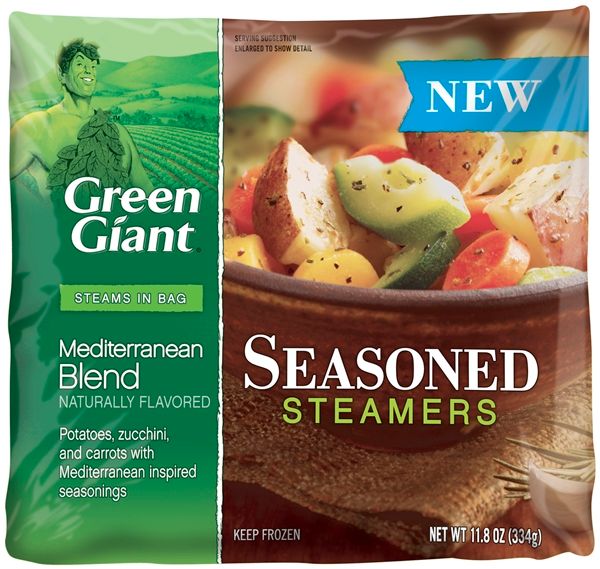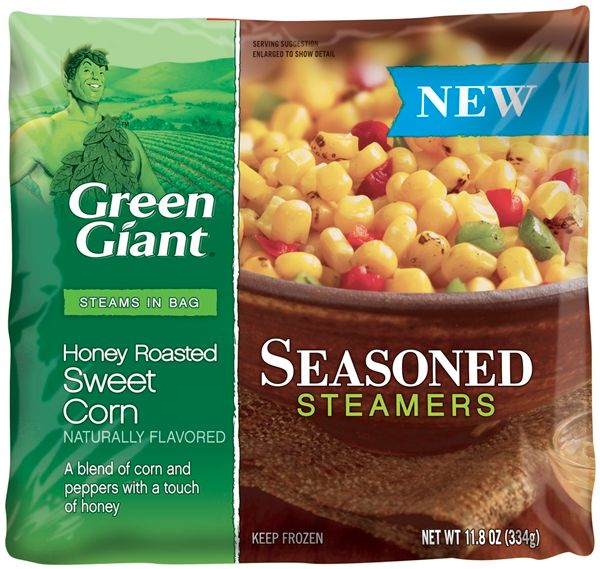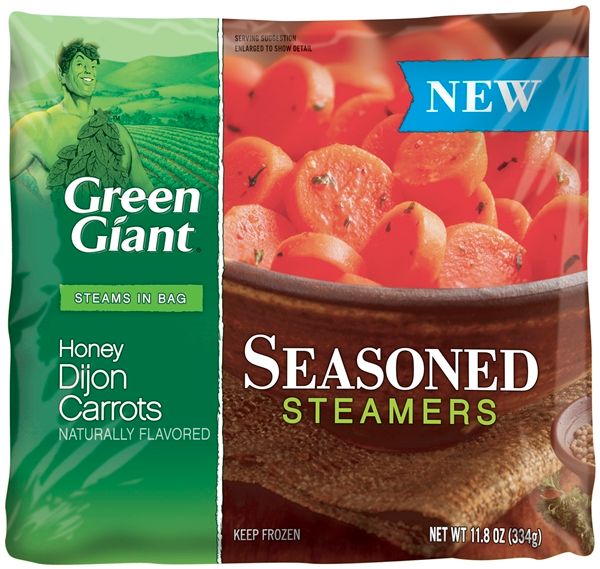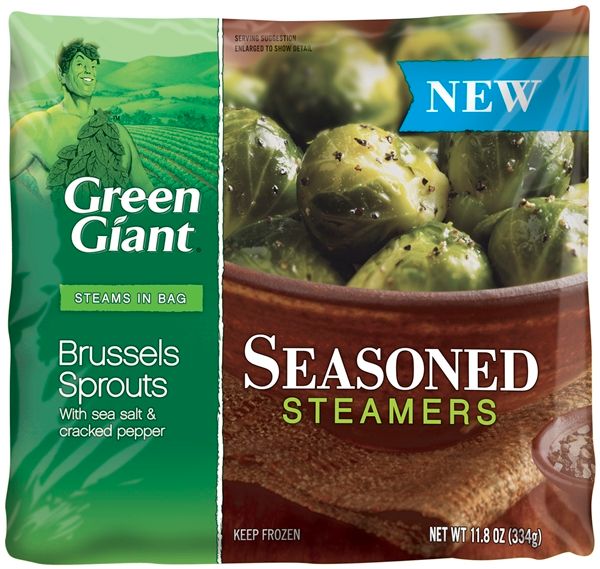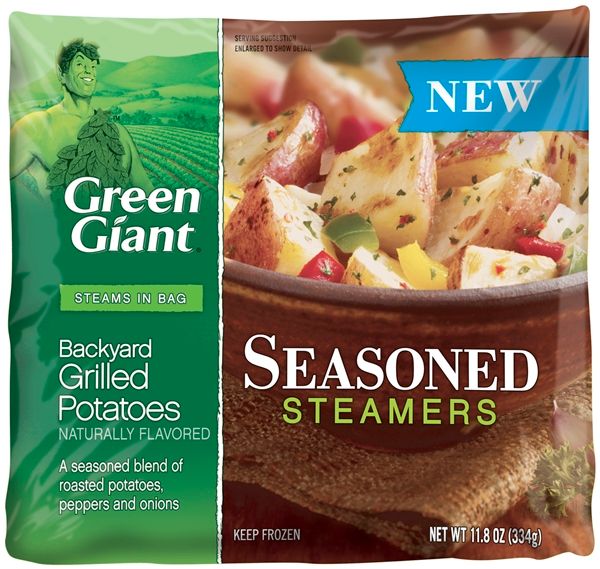 So far, my family has tried two varieties - Tuscan Seasoned Broccoli (upper left), and Backyard Grilled Potatoes (lower right). Mr. Roscoe Ramblings makes some mean potatoes on the grill, so we had high expectations for the Seasoned Steamers. We liked them, but we didn't love them. However, he and I agreed that they're great for those cold winter months when standing out on the deck in front of the grill just isn't an option.
We LOVED the Tuscan Seasoned Broccoli. I thought my daughters were going to come to blows over who was going to get the last helping. The broccoli was very flavorful, but not overpowering.
One thing I like about all six flavors is that they are all sauce-free. I've tried vegetables with sauce, and the sauce frequently detracts from the taste of the vegetables.
I'm looking forward to trying some of the other varieties.
In addition to the coupon redeemable for a free Green Giant Seasoned Steamers of my choice, I also received the following goodies pictured below:
Mixing Bowl (We found that this also makes a wonderful popcorn bowl!)
Serving Spoon
Veggie Apron
Thanks to Green Giant and MyBlogSpark, one lucky Roscoe Ramblings reader will win the gift pack pictured above. Obviously, your veggies will be in the form of a coupon redeemable for a free variety of your choice.
Disclosure: The coupons, information, and gift packs have been provided by Green Giant® through MyBlogSpark.
a Rafflecopter giveaway